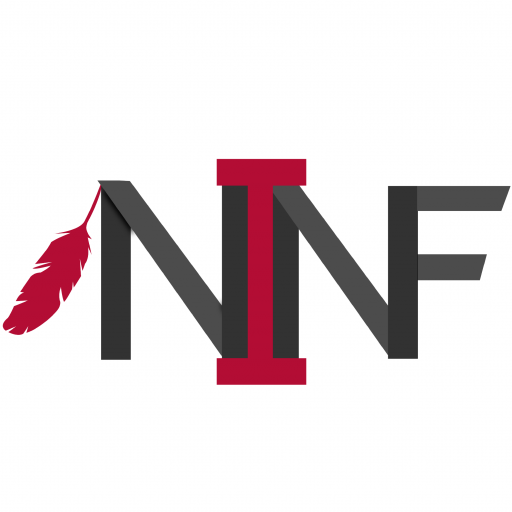 Values
Community Development Financial Institution committed to quality service and sound financial management.  North Idaho Native Fund is dedicated to improving the quality of life in the communities we serve.  Our top priority is to earn the loyalty of employees, customers and the community by operating with integrity and fairness at all times.
Mission
North Idaho Native Fund's mission is to provide and promote educational and developmental services in conjunction with lending capital to the community in and around the Coeur d'Alene Native American Reservation.  Our mission is to be a leading provider of financial reserves to our target market in the most friendly, professional manner possible.  We will create and maintain a professional environment that invites the ideas of our employees, fosters confidence in our funders, and exceeds the expectation of our customers.
Maria Legarda
"Hello, my name is Maria Legarda and I am the newly appointed program manager for the North Idaho Native Fund located out of Plummer, Idaho. I am a Coeur d'Alene Tribal Member and have recently returned home to my roots and look forward to making an impact in the community. I was born and raised on the Colville Reservation in Omak, Washington before relocating to Wenatchee, Washington. After high school, I enlisted in the US Navy for a four-year term and served 4 deployments during my enlistment. It was in the military where I learned that anything and everything is possible with the right determination and direction. I look forward to doing my part in helping this wonderful community.
I am thrilled to be a part of this program and look forward to learning all that I can. I truly believe it will bring positive growth to the community and its members and look forward to future."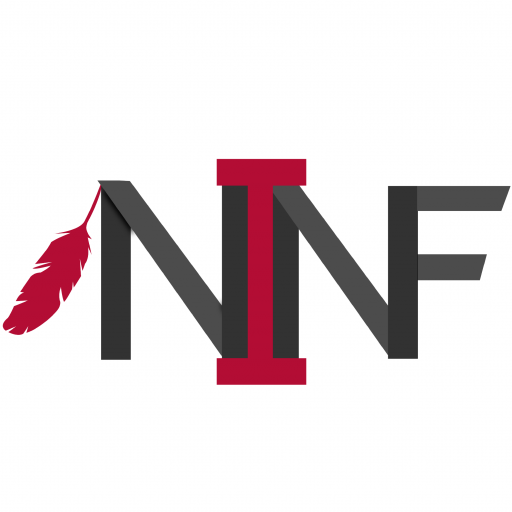 North Idaho Native Fund (NINF) located inside the Coeur d'Alene Tribal Housing Authority in Plummer, Idaho
NINF incorporated under the Coeur d'Alene Tribe on September 28, 2017 as a Nonprofit Corporation. We have since then obtained 501(c)(3) status with the IRS, and have been operating under two CDFI Fund Native American Assistance Programs (NACA Program) under the Department of US Treasury.  As an Emerging Entity, NINF is dedicated to providing developmental services such as training and technical assistance in various types of financial services (financial literacy, savings plans, consumer loans, business loans, debt consolidation, etc.) to clients in and around the Coeur d'Alene Reservation. 
At the end of 2020, NINF will apply for Certification to the CDFI Fund. CDFI Certification is a formal acknowledgment from the CDFI Fund that a financial institution meets certain community development finance measures. To find out more information about The CDFI Fund and CDFIs please visit their website at: http://www.cdfifund.gov/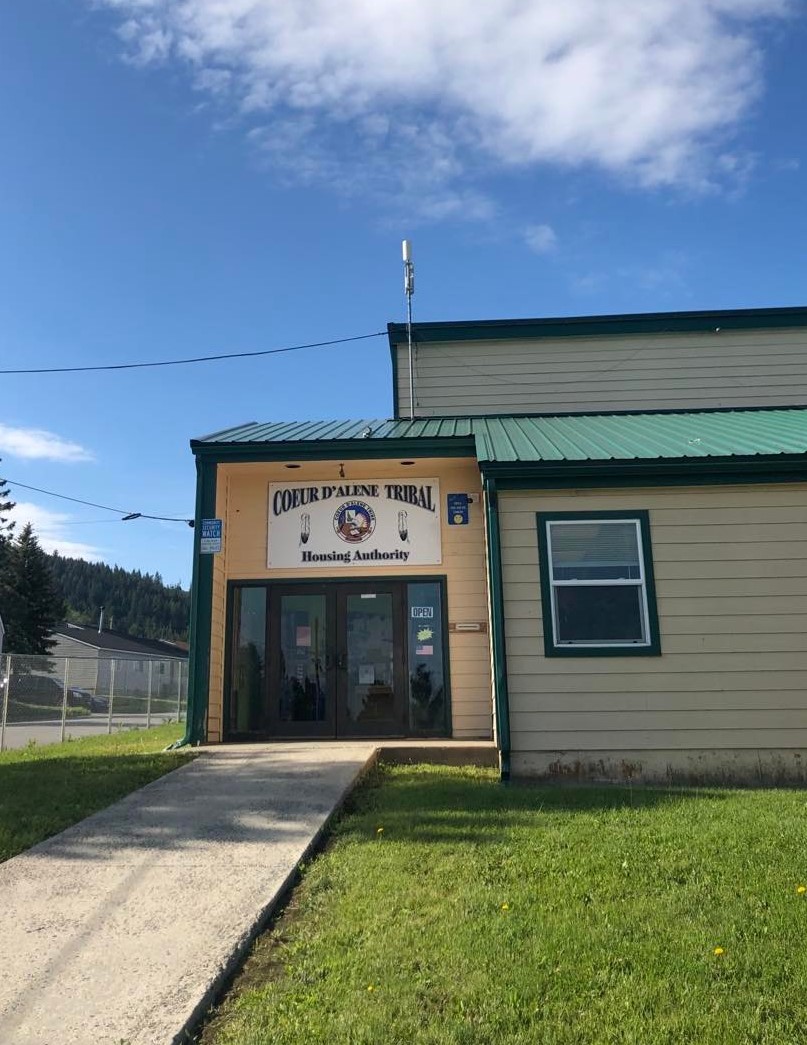 Commitment
North Idaho Native Fund is committed to local communities and giving back to society.  We want to empower underserved individuals, families, and communities through the delivery of responsible and innovative financial solutions to create financially healthy families and sustainable communities.
Respect
A trust relationship is the conceptual framework with all of our customers. We serve Native and Non-Native community members in and around the Coeur d'Alene Reservation and our mission is to provide access to affordable credit, capital, technical assistance and related programs to build strong and self-sufficient clients and business owners.
Consistency
Customer satisfaction and loyalty are our prized assets. Consistency in our business practices and teaching consistency to our clients leads to great achievements gained slowly over time. 
Learn More about the loans 
North Idaho Native Fund can help you